LEER Technologies Laser Services
Leer Technologies offers industry-leading laser technology specialized for cutting, engraving and industrial marking in a rapidly growing variety of industries.
Providing Industry Leaders with Three Essential Laser Services.
Leer specializes in industrial marking, cutting, and engraving applications with a wide range of materials including wood, paper, metal, acrylic, leather, stone, plastics, and many more. Our laser services include product barcoding, ID tags, product identification, serial numbers, quality control applications, plastic part marking and cutting.
At Leer, our philosophy revolves around the relationship we maintain with our customers — we are not simply a vendor, we are your partner. As your partner, it is essential that we provide you with the highest quality production and impeccable customer service.
Some of the Industries We Serve – Aerospace, Automotive, Electronics, Industrial Applications, Medical, and more!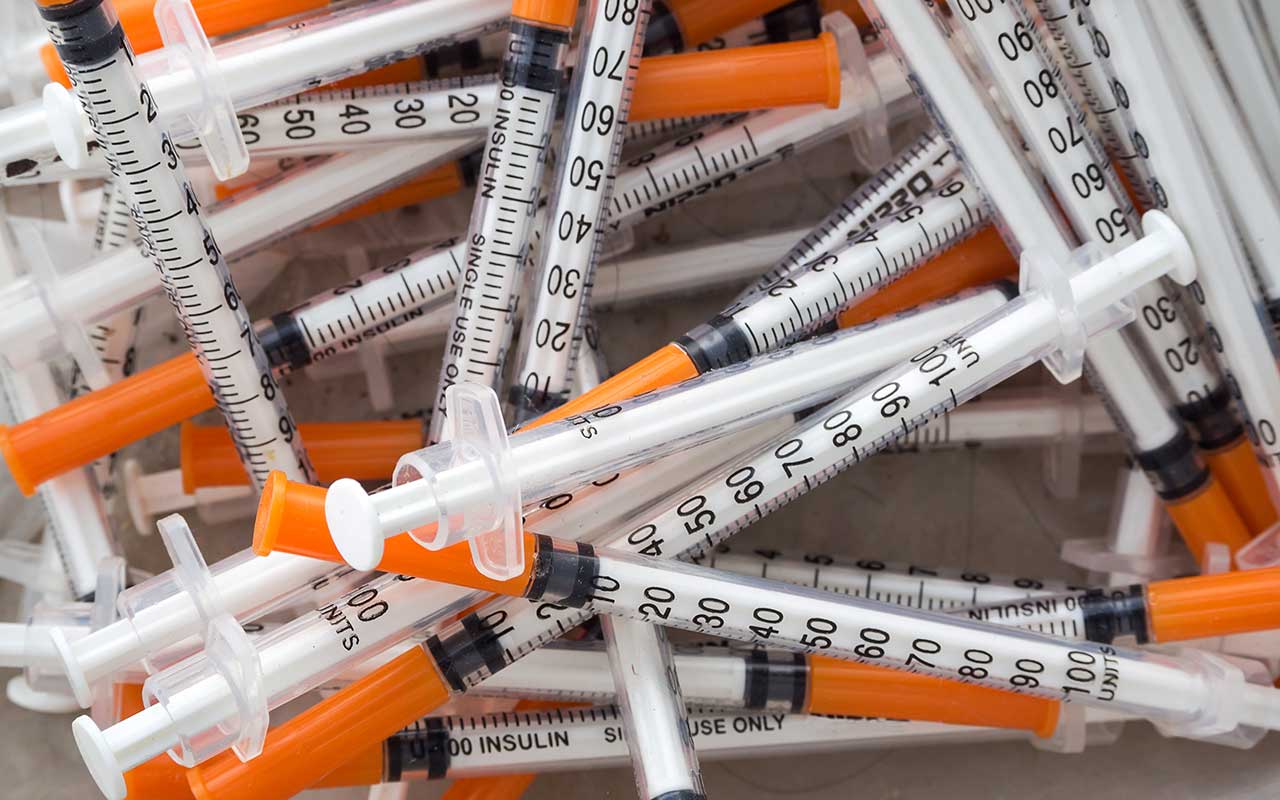 Medical
It is critically important that tools and devices in the medical industry meet traceability standards and requirements to ensure proper documentation methods as well as patient safety. Laser markings not only ensure the sustained integrity of each device, they are resistant to many of the corrosive chemicals typically found within the industry.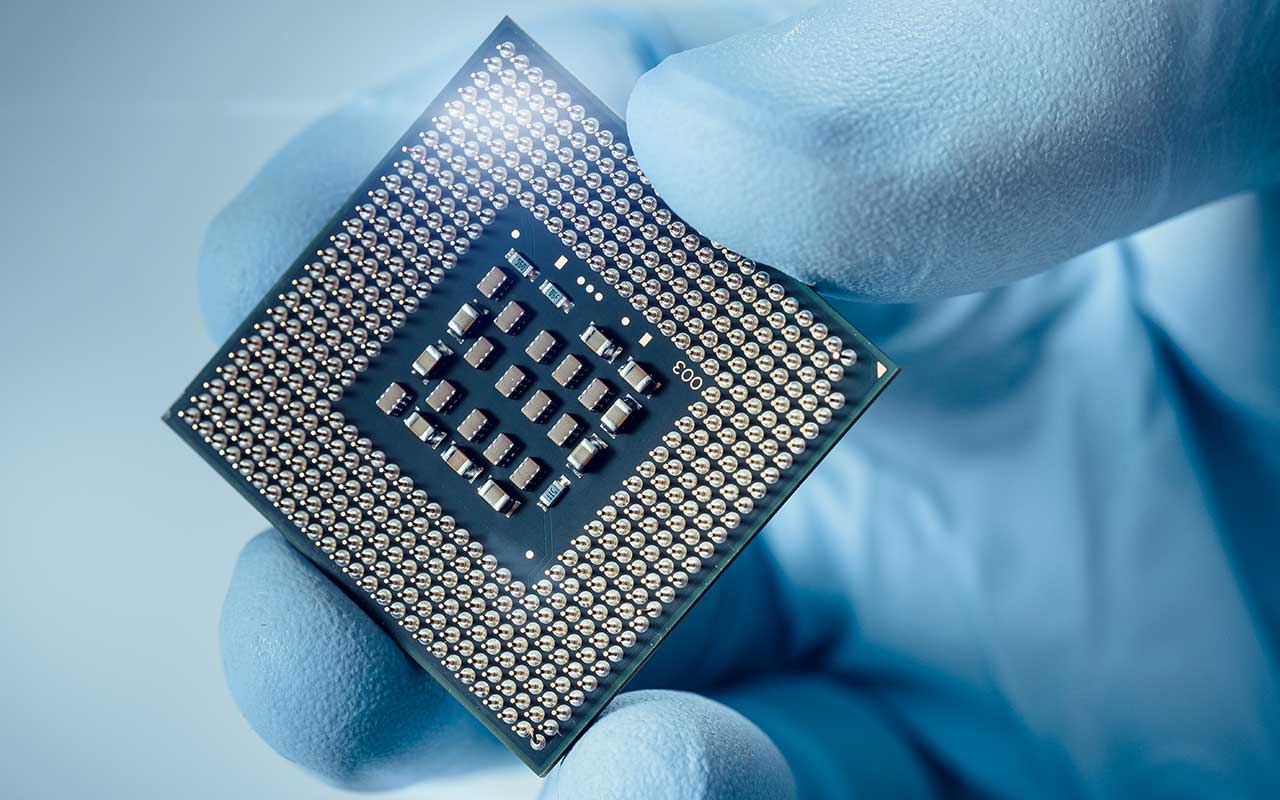 Electronics
The electronics industry is one if the most widely encompassing industries in the world. From consumer markets to industrial technology, electronic components are now widely used in nearly every sector. Laser marking makes these components faster and more efficient in an industry that's rapidly growing and constantly evolving.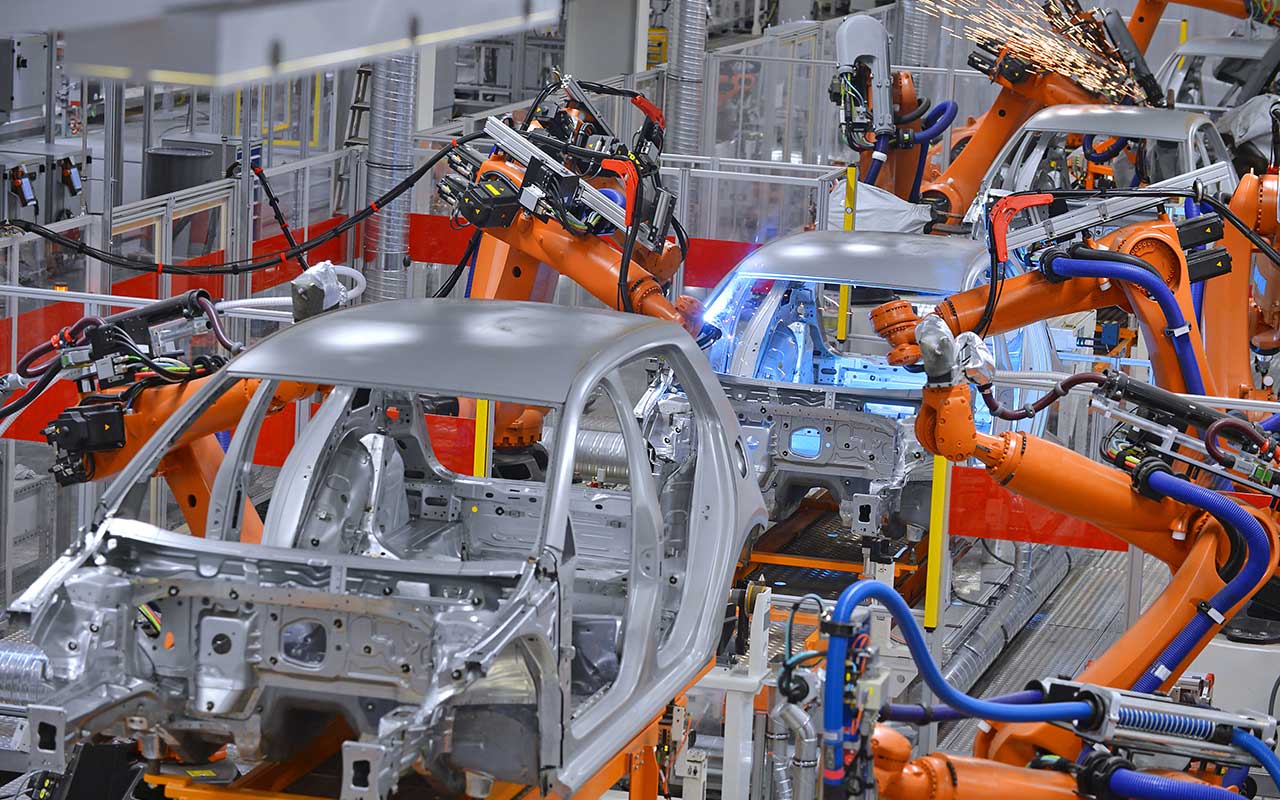 Automotive
Within the fast-paced automotive industry, rapidly changing technologies demand that automobiles are more powerful, safer and smarter. Laser engraving is quickly becoming the go to method in the production of automotive parts for fast-paced, premiere quality output.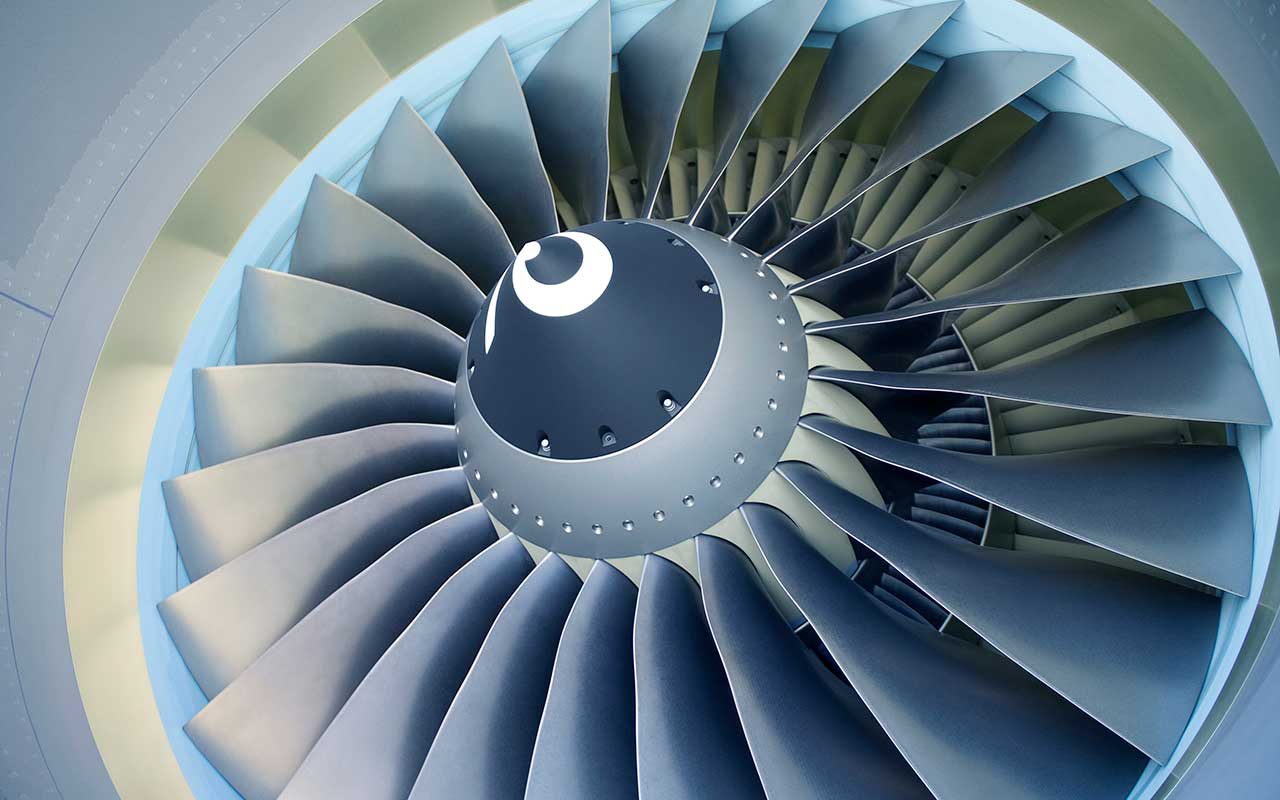 Aerospace
The aerospace industry has become an increasingly widespread, commercial, and thus competitive industry in recent years. Laser cutting technology utilizes some of the highest levels of accuracy in the industry. Laser cutting technology works seamlessly with high-strength aluminum alloys for a polished finish that maintains integrity and cost efficiency.
Find out how Leer's Laser Services can help you innovate. Request a Quote Today!