About LEER Technologies Laser Division
Leer Technologies Inc. is a contract laser services company located in Upstate New York offering laser engraving, cutting and marking services for a wide variety of products and industries.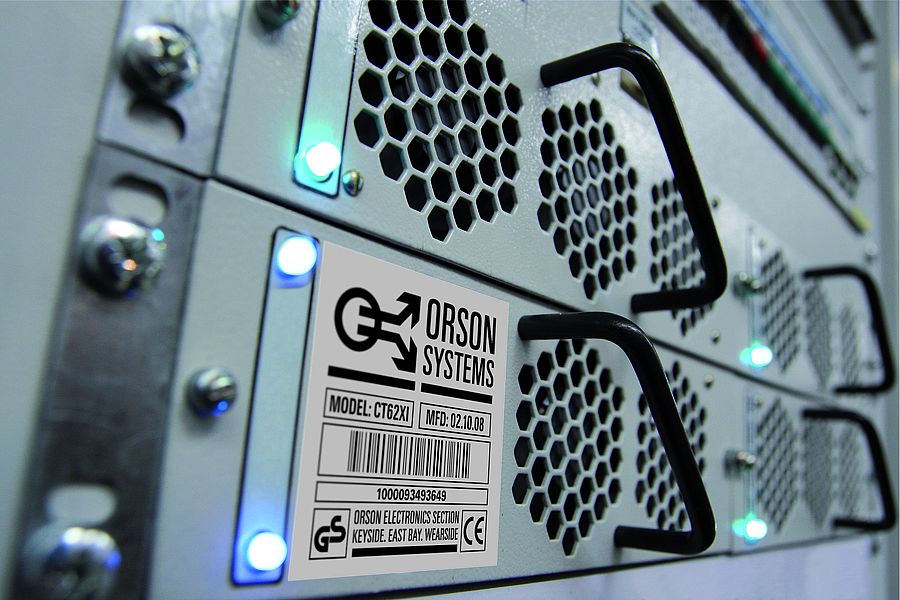 Leer Technologies Inc.
Leer specializes in industrial marking, deep engraving and precise cutting applications in both metal and non metal products.Our laser services include product barcoding, ID tags, product identification, serial numbers, quality control applications, plastic part marking and cutting. Leer's innovative technology possesses the capability to help assist in both large volume runs as well as small prototype projects.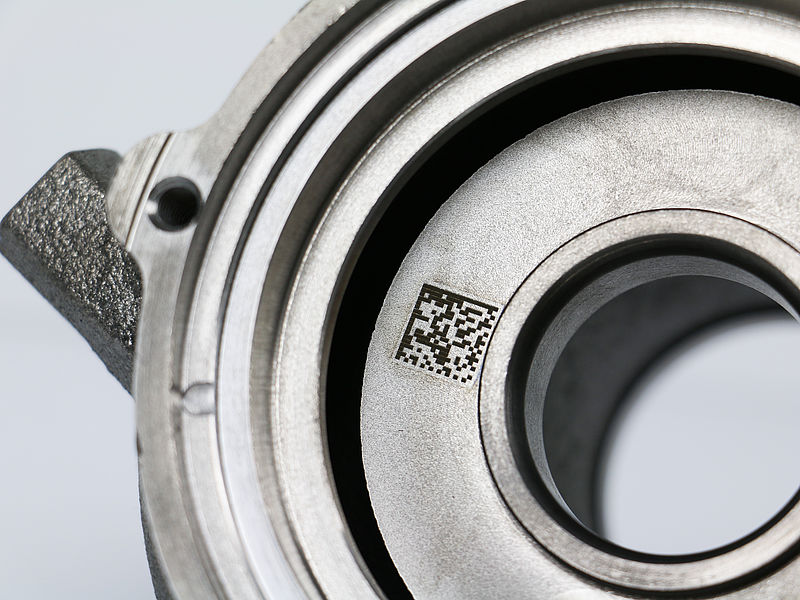 Industries Served
Laser technologies have adapted to manufacture for a wide variety of industries because they succeed in making products streamlined and more reliable than ever before. At Leer, we provide critically efficient laser services for a range of cornerstone industries including Aerospace, Automotive, Electronics, Industrial Applications, Medical, and more.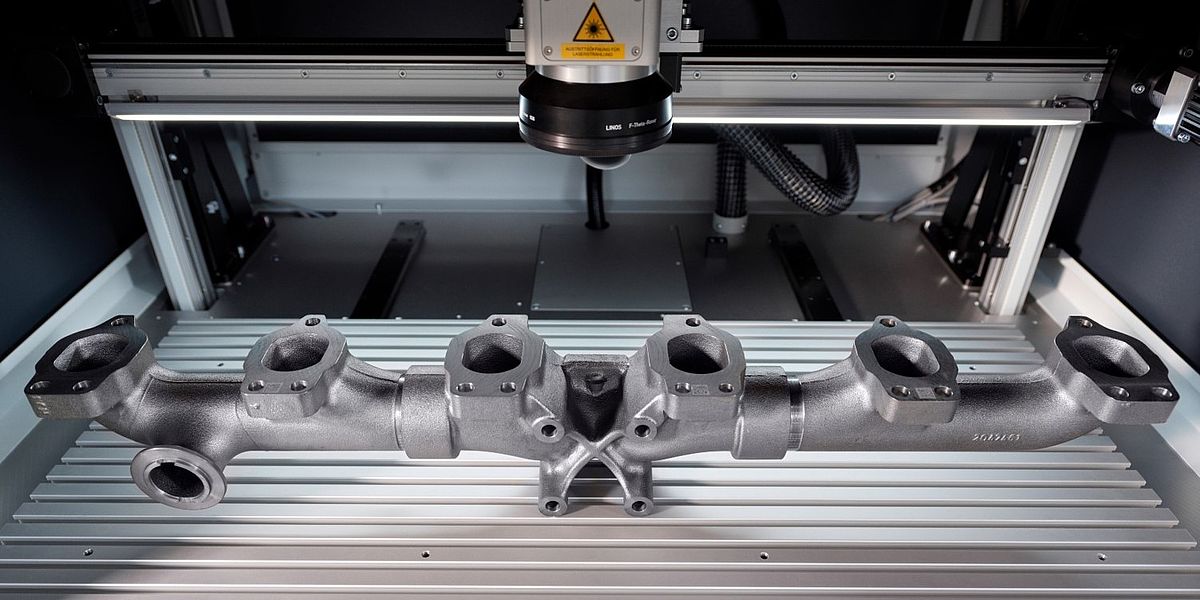 Laser Capabilities
Our state-of-the-art Trotec Laser make innovation possible in many areas of modern material processing for a wide range of manufacturing possibilities. Leer's Trotec laser technology is capable of cutting very fine geometries of any shape, seamlessly engraving individual designs that are highly customizable and laser marking with industry-leading processing speeds that produce the highest quality results without compromise.