Contact LEER Technologies Laser Division
As a partner in your business venture, it is essential that we provide you with the highest quality production combined with impeccable customer service. Please fill out the form below with any questions you might have regarding how we can assist you with your manufacturing needs.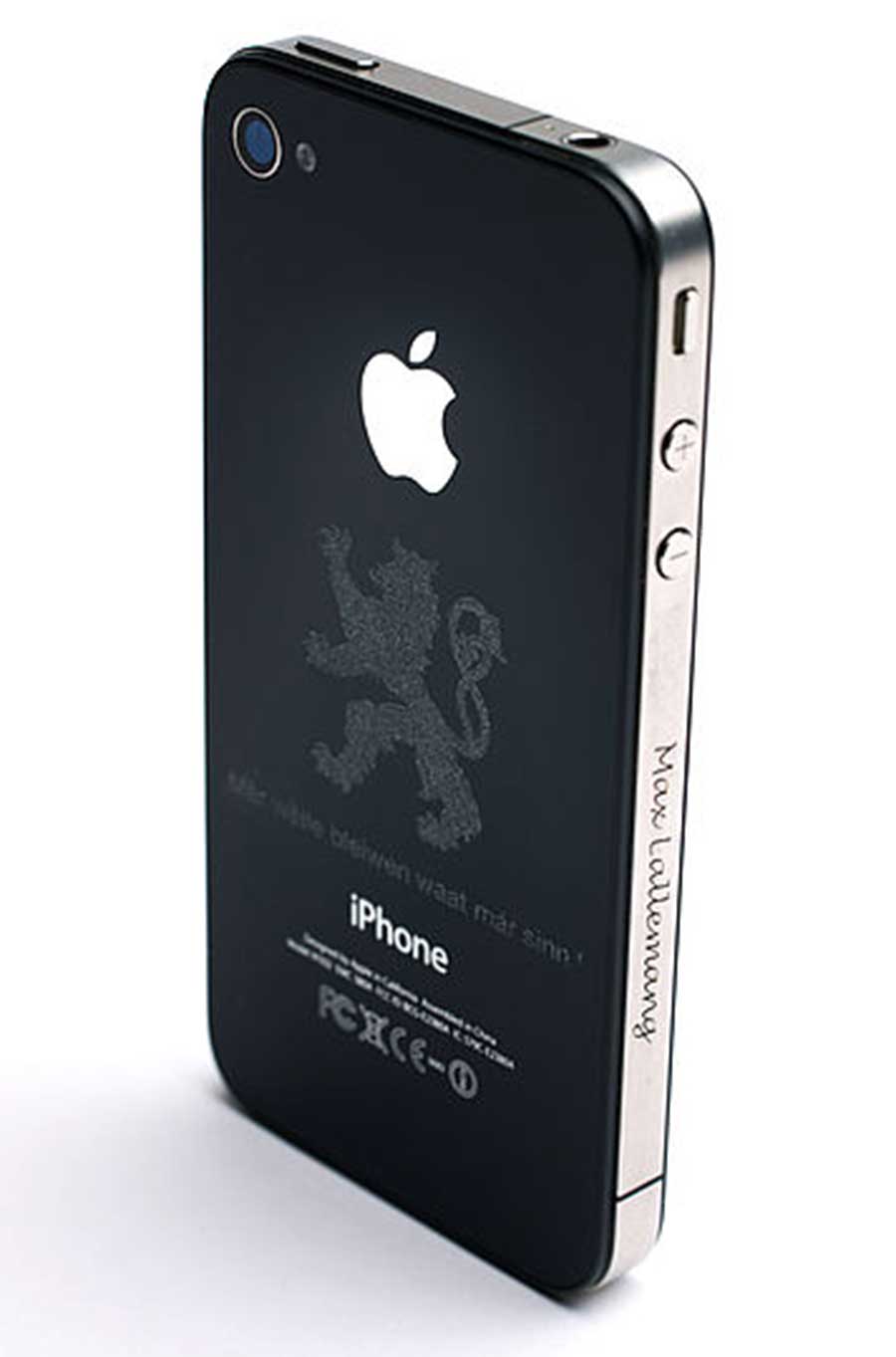 Leer Technologies Inc. is a contract laser marking, cutting and engraving company located in Upstate New York.
Leer specializes in industrial marking and deep engraving applications in both metal and non metal products, and offers services such as product barcoding, ID tags, product identification, serial numbers, quality control applications, plastic part marking and cutting.