LEER Technologies Laser Services
Precision Laser Services from Leer. Laser technology continues to offer the most advanced service when it comes to cutting, marking and engraving. No matter the industry, Leer Laser Technologies succeed in making products faster and more precise than ever before.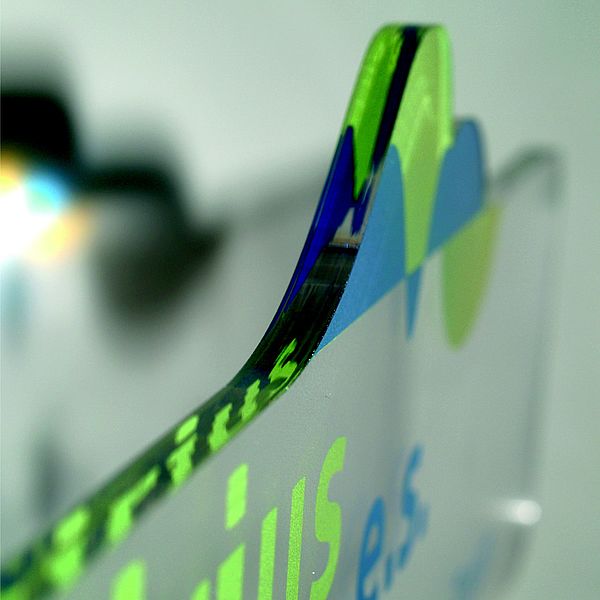 Precision Laser Services – Laser Cutting
Compared to its mechanical cutting competitors, laser cutting services offer plenty of advantages. The industrial use of laser technology for manufacturing utilizes non-contact processing, reducing setup costs and increasing flexibility for production. Through the use of laser technology, products can be precisely cut to the finest detail. The contact-less process, along with a limited number of moving parts, means minimal wear and tear. This also saves money, and reduces maintenance time.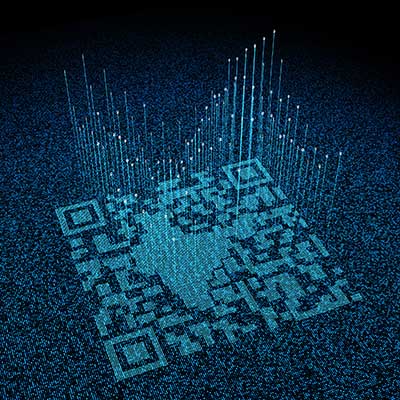 Precision Laser Services – Laser Marking
Laser marking refers to the technique of marking or labeling materials and products using laser technology. Laser marking services produce manufacturing leaders in a variety of industries by offering processing speeds that are the fastest on the market today. For companies with a keen eye for productivity and cost reducing benefits, laser technology offers solutions for nearly all materials and applications.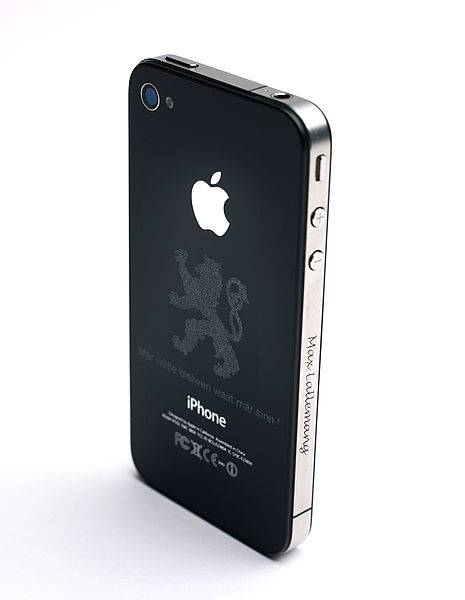 Precision Laser Services – Laser Engraving
Precision laser services from Leer Technologies, offers engraving services that present the ideal solution for enhancing product lines by creating individual designs that are highly customizable either for commercial or decorative use. Laser engraving technology offers industries limitless possibilities for a wide range of applications that can be processed efficiently and cost effectively. Whether it's awards and trophies engraved with names and dates, promotional items engraved with business logos, or data plates engraved for traceability, laser engraving technology possesses the key to business innovation.